My PR Journey | Mark O'Leary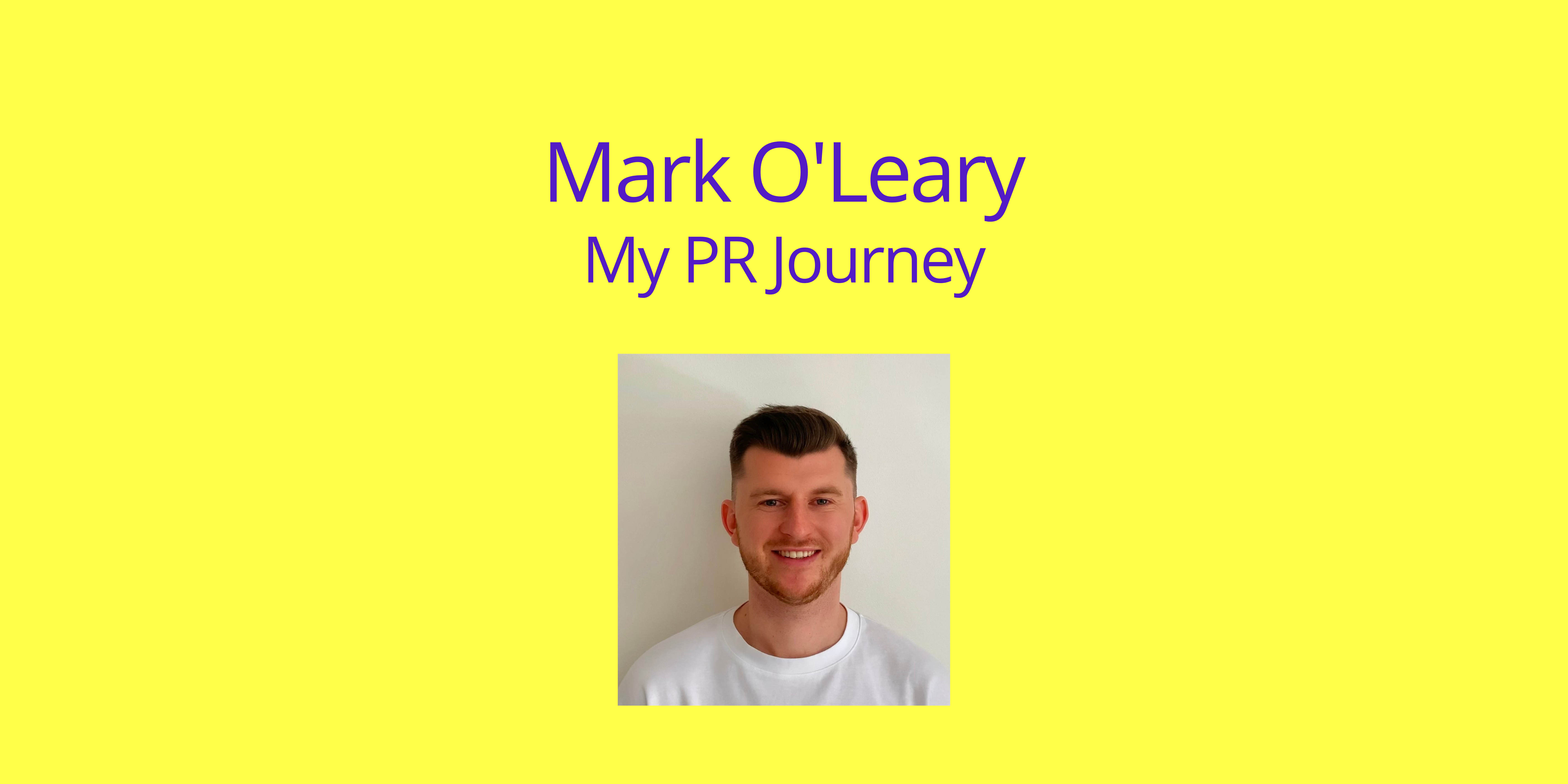 My love for gaming started when I was about six years old playing my much older cousin's PlayStation 2, which he had queued in the pouring rain for hours to buy at the midnight release in November 2000. Having not held a controller of any kind before, naturally, I began playing the EA sports SSX snowboarding game with my head down, staring at the buttons and crashing into everything in sight. Nevertheless, I was hooked and, as the years went by, I saved up every week to eventually buy my own PS2. Console gaming was the only type of gaming that was cool amongst my age group and peers in the 2000s and early 2010s. With the rise of FIFA and Call of Duty, I began the quest to improve not only my own skills but the rapidly growing competitive scene really captured my attention and I was hooked on watching the best at work.
Striving for the never-ending mission to be the best you can be takes a huge amount of time, so for me, school was put on the back burner. I did well enough in school, but never quite met my full potential. Going through university, everyone around me seemed to know what career path they wanted to take, not me. Nothing I looked at ever seemed to grab my attention like gaming did. So naturally, as an introverted dyslexic young adult, I began my own education company teaching classes and providing English language and academic services to international students who were studying in the UK. My friends and family found this career move completely left field and baffling, which only motivated me further. After completely underestimating the time and effort needed to run a company, gaming took a backseat. 
Five years later, and the first covid lockdown hit in early 2020. This was the spark I needed to reignite my gaming passion and blow off my PS4's cobwebs. The succession of seemingly never ending lockdowns along with the global remote working shift was the catalyst for initiating my career move as I began my web3 journey and deep-dived into everything blockchain, crypto and NFTs. Having completed a Master's in Marketing, the world of business, marketing, strategy and communications always fascinated me. After months of searching and hundreds of job applications later, when I came across Raptor PR, it seemed like the dream fit. A marketing and communications start-up working in the gaming and web3 industry sounded like my ideal career move! In just a month since joining Raptor, I have worked on everything from pitching to journalists to developing communication strategy decks for winning new clients to the ideation and posting of Social Media posts. I love the variation in my day-to-day roles at Raptor and that I am included in all tasks big and small. Being encouraged to continue gaming by my employer is just the cherry on the top!