PGC London 2023 Highlights
Team Raptor shares their favourite moments from this year's edition of PGC London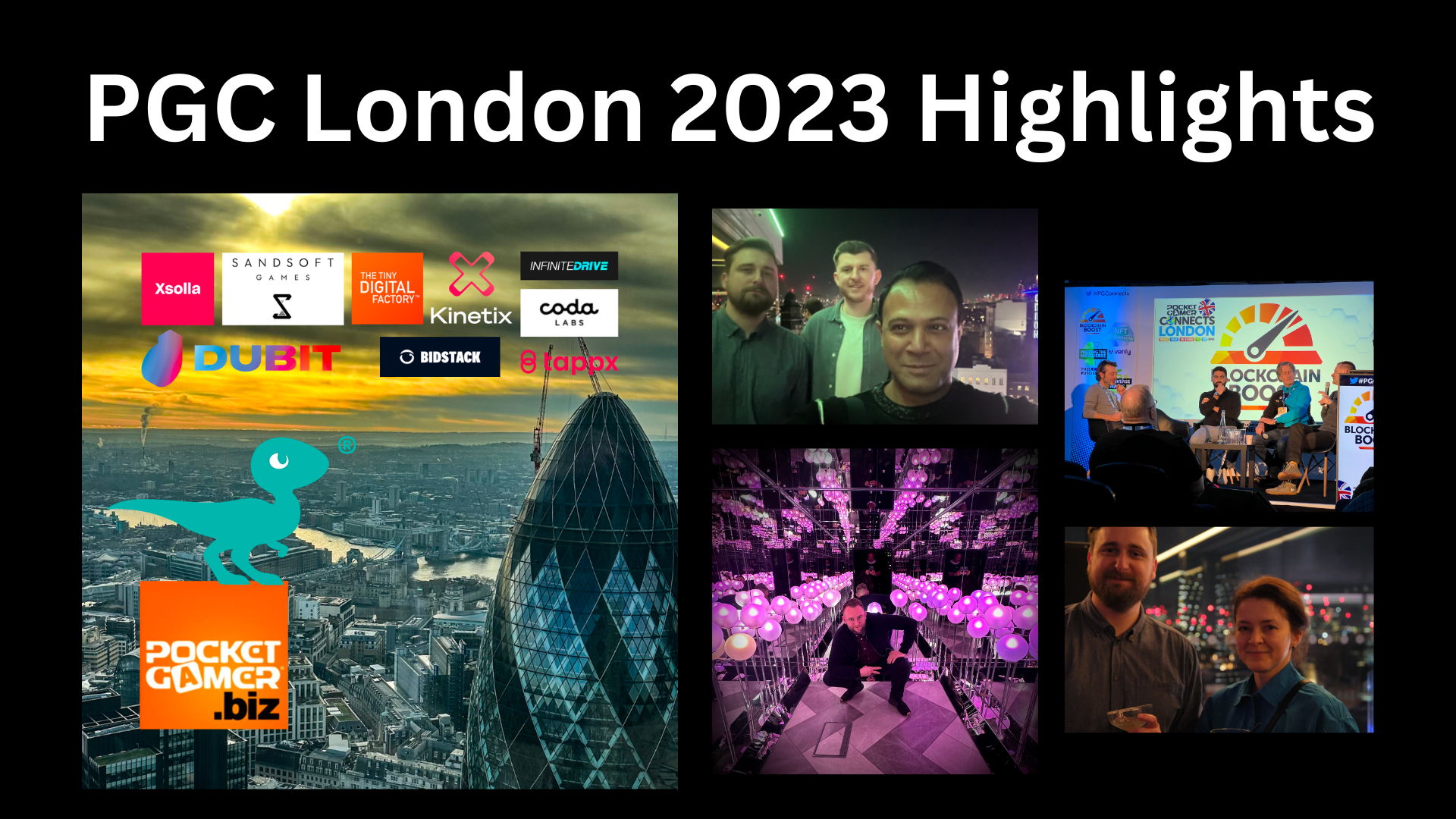 Rana Rahman
PGC was all about the team and clients. I loved seeing my team trotting about the show floor, looking after clients, engaging with fellow industry folk across the event floors. Big kudos to Steel Media for pulling off another signature event. It is SO important that platforms like PGC exist, where the brightest minds in the games industry come together, to debate and discuss hot trends of the season, like AI and web3 gaming. Next up, GDC2023! Woo hoo!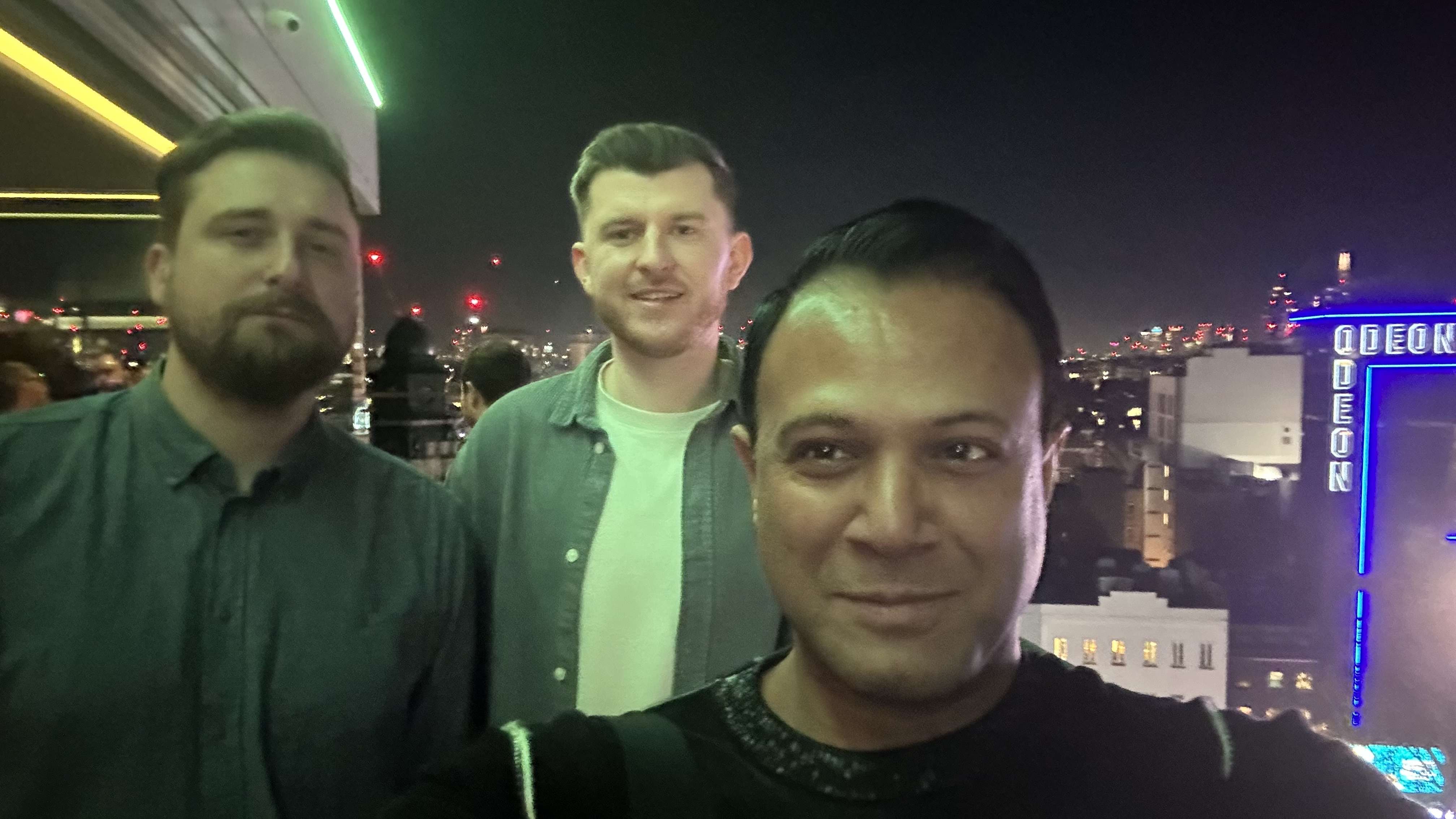 Ivan Zhelev
The gaming industry is like a castle I would like to explore: full of dark corners (jargon), scary rooms (pitfalls for gaming enthusiasts), many locked doors (people and events I might never have access to) and hidden chests of gold (opportunities for game developers and players).
The PGC event illuminated some dark corners and equipped me with the essential tools to explore the castle. I learned much about web3 gaming and how emerging technologies will enhance games.
I attended multiple talks, and a common theme was that developers' ultimate goal should remain to develop engrossing and engaging games and slowly introduce the players to the utilities of new tech.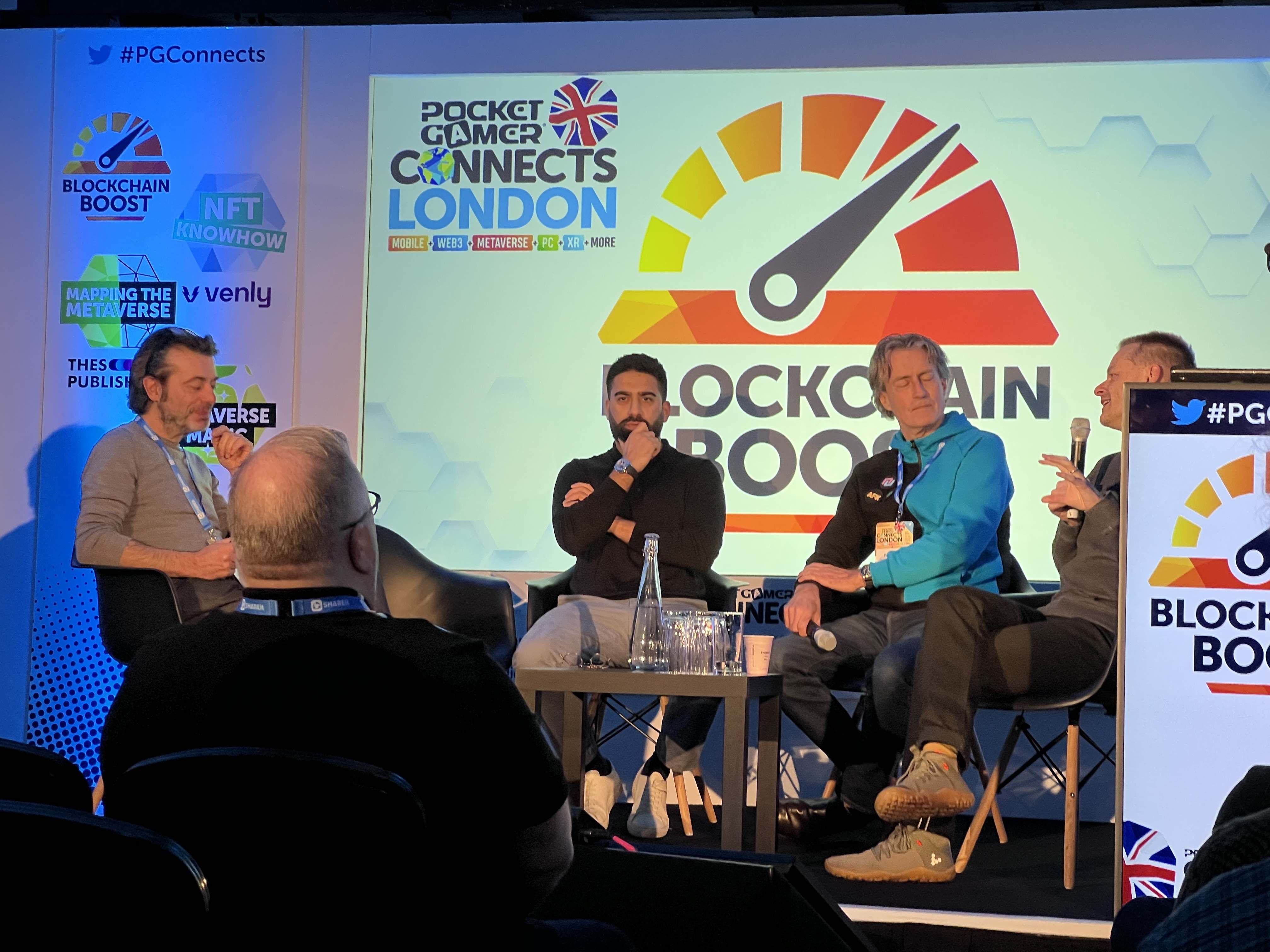 Joshua Callaghan
As my first gaming - nay, business - conference, it was great to see the vast scale of the mobile gaming industry in person. It's good to speak with clients and journalists online, but face-to-face communication will always remain immensely valuable. With three storeys of packed show floors, it was fascinating to see the sheer size and influence of mobile gaming; and the number of businesses that power this industry.
​​
​I especially enjoyed the industry panels. Emergent tech will only move forward with reasonable debate and PGC London gave way to honest dialogue on topics such as AI and web3. Of course, it would be wrong to not mention Chartboost's claw machine as a highlight! I think my prized teddy bear enjoyed the event, too.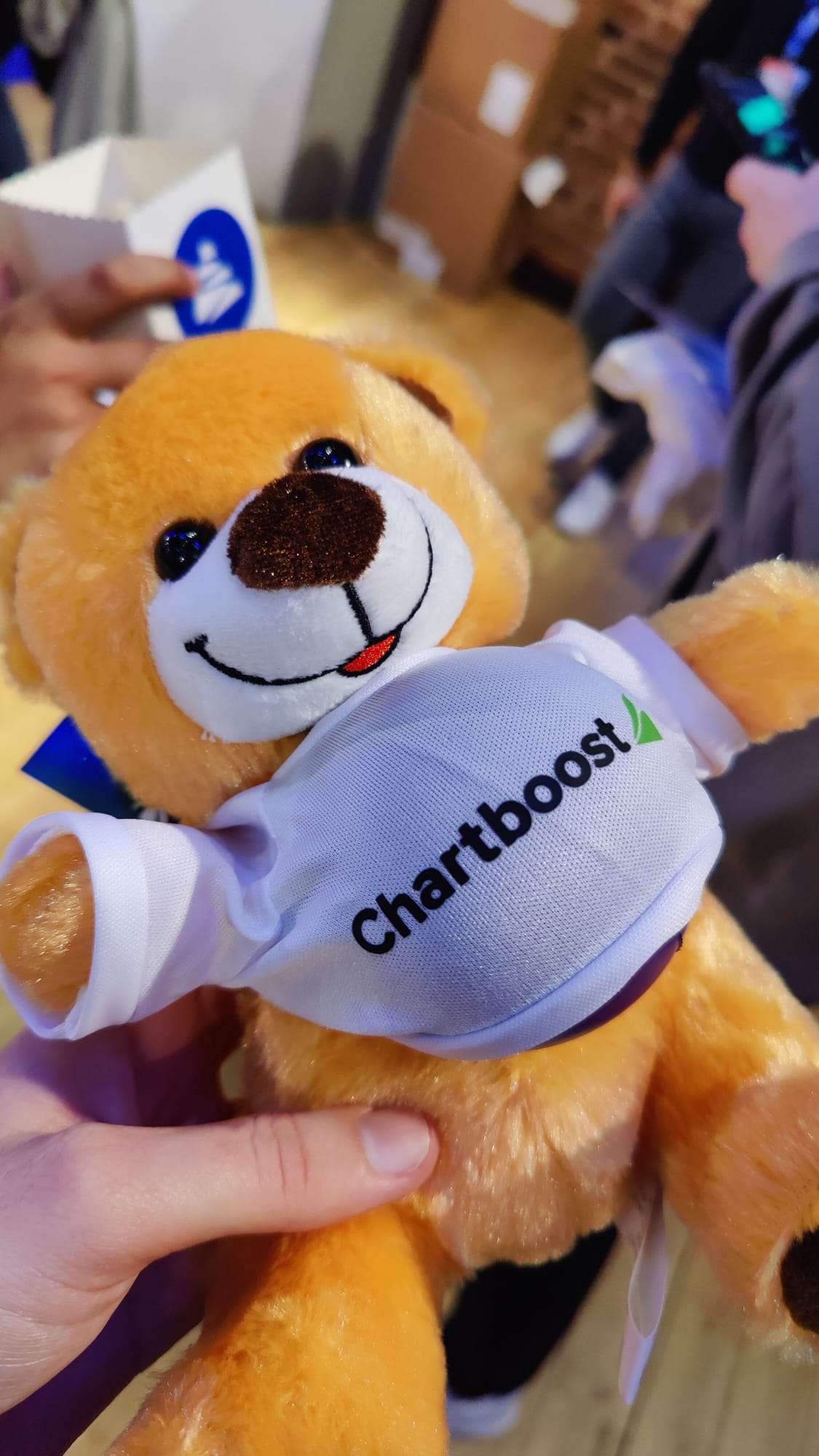 Priyanka Harsora
They say the first is always special and PGC London 2023 was for me! I am grateful to the Raptor PR team for allowing me to attend my first event in the video gaming space. It was a fantastic experience to meet incredible delegates from the mobile gaming, metaverse and web3 sectors. After months of servicing our key clients virtually, this event also gave us a chance to meet our global clients, such as Sandsoft, Xsolla, The Tiny Digital Factory and Dubit IRL.
The entire event would be memorable, but the most exciting part was attending the fireside chats, panels and keynote speeches on Day 2, where I learned so much about the emerging tech industry. The sessions included 'What to expect from Blockchain Gaming in 2023' and 'How NFTS will change the gaming landscape to game design principles in the metaverse'. Also, Day 2 had an interesting Global Gaze segment, where thought leaders spoke on 'Why Saudi Arabia is the place to be for Game Developers' which was quite insightful.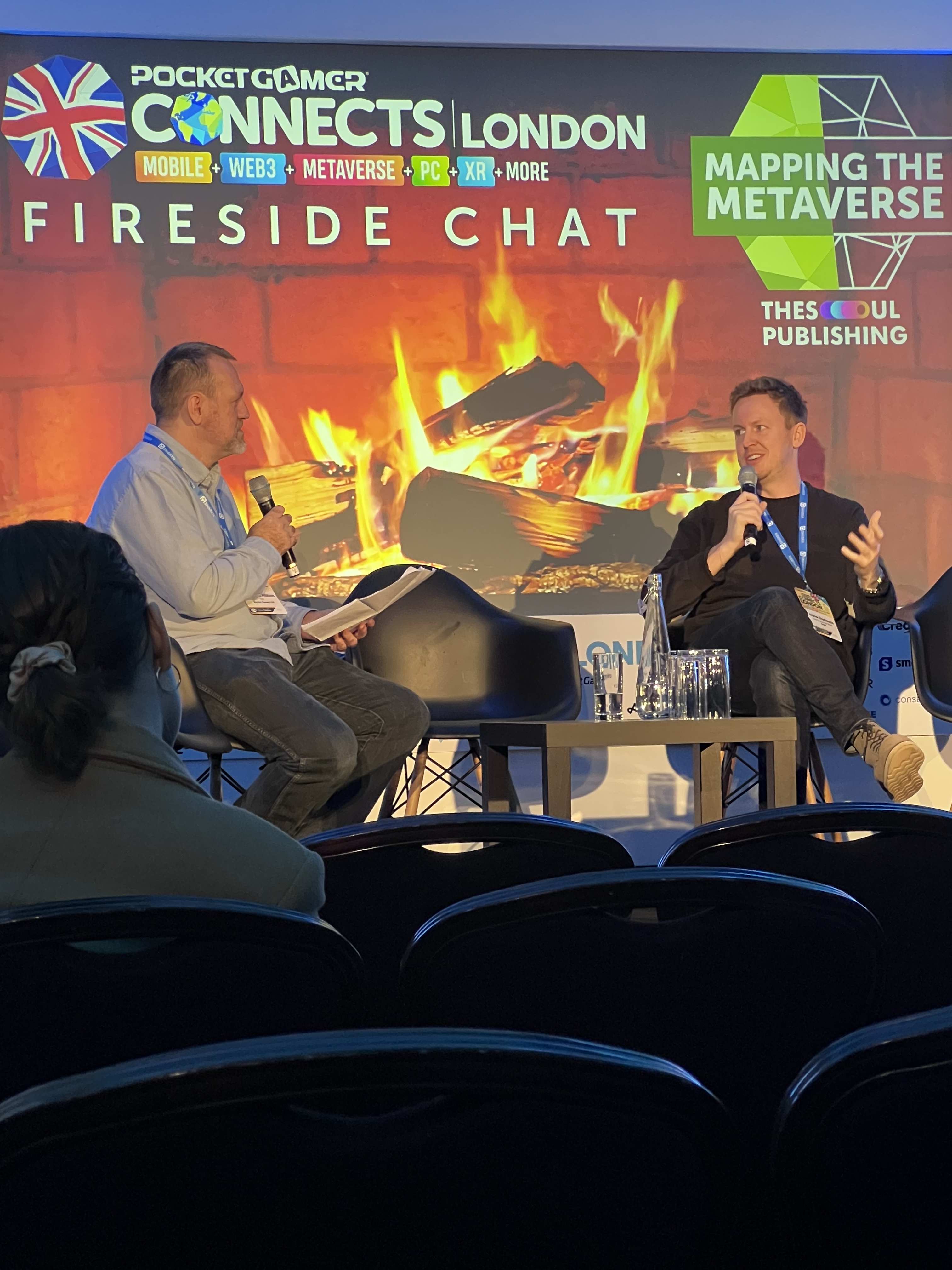 Mark O'Leary
This was only my second gaming event at Raptor and it was definitely my favourite! I thought the whole two-day conference was very well run with super insightful speaking panels like 'The Gaming Roadmap to 2030: New Tech and Models to prepare for'. It was great to have the whole Raptor team there at the event, being able to talk with journalists or companies with your colleagues makes the whole process more enjoyable and fun. My highlight of PGC London was the Xsolla Day 2 after-party, where we were able to meet up with clients IRL! Having managed this account and after speaking with the Xsolla team virtually for so long, it was great to finally get to know the team on a more personal level and chat about all things gaming. I can't wait for the next event!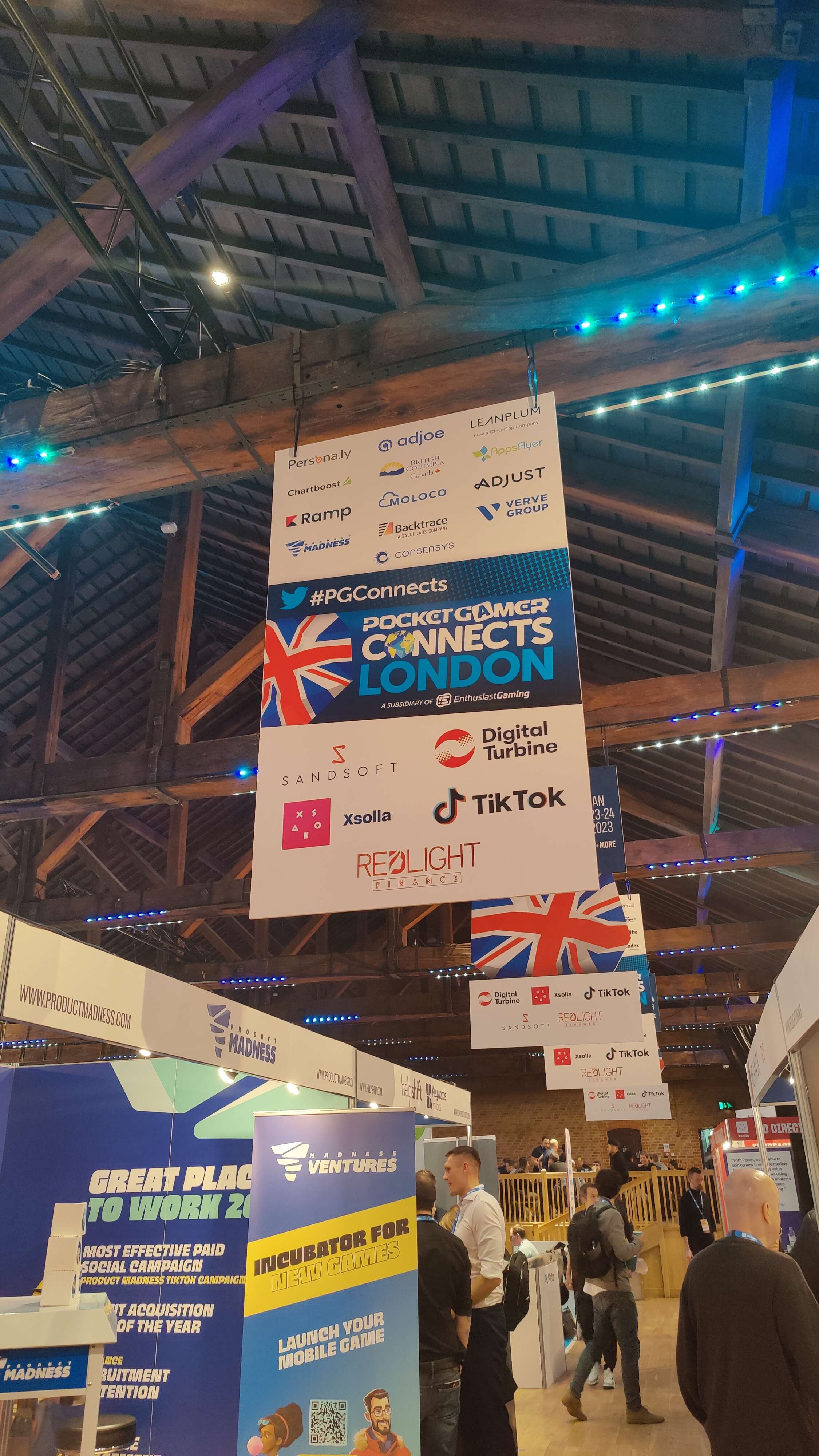 Thomas Huxter
My first PGC since 2018 was a blast. Meeting clients for the first time who I've worked closely with for many months was a particular highlight, as was catching up with familiar faces. Normally I'd head to as many sessions as I could to learn more about the industry, but this year I spent most of my time running around for meetings or simply checking out all the stands. On day 2, Rana and I even managed to secure some coveted stools in the Jugged Hare to continue our networking in a more ad hoc setting... I can't wait to attend some more Steel Media events this year and to see where PGC London might move to in 2024 as it'll surely be pushing 3,000 attendees by then.