Raptor Bytes News Roundup. January 20th, 2023
The latest gaming news, presented by Raptor PR!
January 20, 2023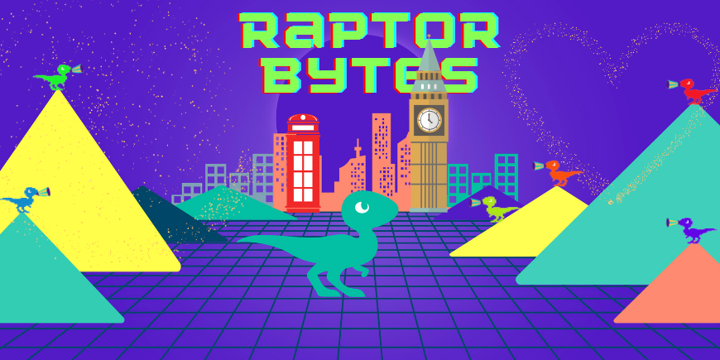 ---
Joshua Callaghan - Google Stadia Shuts Down… Gracefully
This week, Google Stadia closed down its servers for good. As a Stadia Founder, it was disappointing to see the platform close its cloud-based doors. However, as detailed in a great Verge article by Sean Hollister, Stadia's shutdown was surprisingly graceful!
With full refunds given for hardware and game purchases, my £120 investment a few years ago has led to my money back plus a free Chromecast Ultra and Controller. With GEForce Now having announced significant upgrades at CES, and other platforms such as Gamestream inking major deals with the likes of Indian telecoms behemoth JIO, Stadia's shutdown may prove to be inconsequential for the growth of cloud gaming. A current market valuation of just over $2 billion may be a massive underestimation. Is 2023 the year cloud gaming really takes off?
Rana Rahman - Raptor PR X T-Shirts
It's taken us two years to get our very own tees made! Quite an emotional moment! My core team and I will be wearing them at PGC London, so grab a raptor for a good natter, and learn how we could fire up your mobile fame game.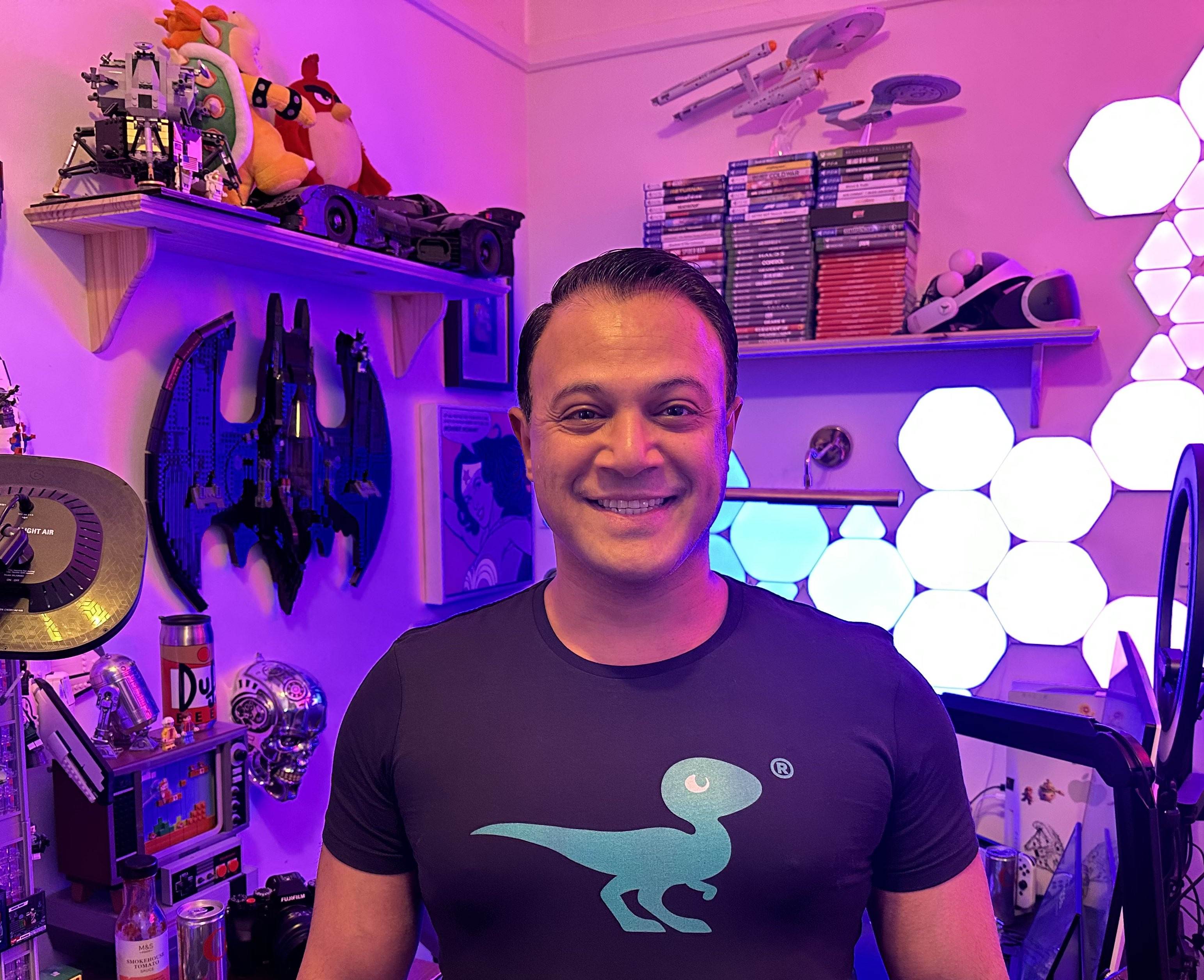 Thomas Huxter - NetEase says no to Activision Blizzard deal
Another Chinese market story for me. It appears as though Activision Blizzard titles including World of Warcraft may soon be unavailable for players in China due to the end of the publishing deal with NetEase.
Activision Blizzard had signalled its intent to find a better deal with a new publisher, but has reportedly not made much progress; going back to NetEase with a proposal to extend for 6 months... while still looking for another publisher. Needless to say, NetEase declined. Who knows what will happen, but the signs aren't positive for Activision Blizzard's bottom line and - more importantly - Chinese WoW fans.
Ivan Zhelev - Seoul sets sights on the metaverse
Have you been to Seoul? If not, don't worry, you can now visit the capital of esports in the metaverse. South Korea's capital city opened the first stage of 'Metaverse Seoul' on Monday (16.01.23), which it claims is the world's first city-backed public metaverse platform. It's a three-part project expected to be completed by 2026.
The project aims to improve the efficiency of public administration services. Citizens can create an avatar and explore the virtual world, get their tax questions answered, access youth counselling, find support for small businesses and even read e-books.
South Korea's authorities have shown a particular interest in exploring the potential of the metaverse and virtual reality environments. In February 2022, South Korea's Ministry of Science and Information & Communications Technology announced plans to set up a 223.7 billion Korean won (£146 million) fund to invest in the country's metaverse industries.
Will other countries follow?
Priyanka Harsora - Generative AI is transforming the creative industry
Generative AI has become a 'hot topic' for society at large. It is a game-changer for the creative economy (across technology, fashion, content or art). In numerous areas and tasks, there is a substantial necessity to govern the diffusion of these models, and their impact on society.
The creative universe will be further enriched, but only if we grab it with sincere opportunism. Just thinking about the comms world, I guess the acid test is whether one can tell the difference between what's AI-powered Vs Human-generated.
Much like the advent of CGI animation in Hollywood in the early 1990s, trained animators were necessary to guide the movement of polygons, to evoke emotion. And today with AI-generated copy, trained copy experts is necessary to check the copy, and ensure its aligned with an editorial style.
Mark O'Leary - Microsoft Cuts 10,000 Jobs
​
Microsoft's announcement of its decision to lay off 10,000 workers this week is bound to have an impact on the wider tech industry. With the tech giant announcing plans to invest $10billion into Chat GPT last week, this could mark the beginning of AI taking over non-critical human roles.
While Big Tech has seen nearly all its major players announce large layoffs to begin the year, Amazon, which stated it would be cutting 18,000 jobs earlier this week, will still likely be left with more corporate employees than before Covid (according to Bloomberg).
A further point for Microsoft is that if their acquisition of Activision/Blizzard is to go ahead, it'll come with nearly 10,000 workers, essentially cancelling out the layoffs disclosed Wednesday. Therefore, whilst the current news cycle is filled with more redundancy stories, behind the headlines lie more interesting figures that shows Big Tech to be continuing to invest heavily into emerging technologies and the companies driving this space.