Raptor Bytes News Roundup. January 6th, 2023
We're starting off the year with Team Raptor's takes on some of the week's biggest news stories!
Rana Rahman - What's your story for 2023?

​Happy New Year ya'll! After a highly successful 2022, I've been pondering endlessly about what's Raptor's story for 2023. Do I need to do something vastly different? Do I need to fully reboot the brand? I came to the conclusion that I don't need to reinvent the wheel at all. However, there are some key topical and strategic narratives which need to be communicated to our audiences. So what's your story for 2023?
Thomas Huxter - Apple Unveils AI Audiobooks
On the one hand, Apple's announcement of AI-generated audiobook narration (following a similar launch by Google last year) is interesting in that a) many people listen to books and b) not that many books are available to listen to. As well as democratising audiobooks (yuck) it could also be great for educational resources, helping people consume content more quickly, and particularly those who learn best aurally. But anyone who has listened to Rula Lenska narrate 'The Tulip Touch', or Martin Jarvis' 'Just William' is going to feel like they're living in a dystopian TikTok if they try to listen to an AI read a good book.
Priyanka Harsora - H&M launches Roblox 'Loootopia' Experience
My news of the week is fast fashion giant H&M going virtual with their Roblox experience. It is remarkable to see fashion retailers like H&M (also Forever 21, Tommy Hilfiger, etc.) leap through the digital door into the metaverse and evolve with the virtual fashion trend. H&M partnered with our client Dubit (a Metaverse studio) to create this world. The studio launched 'Loooptopia Experience', a digital extension of H&M's Looop recycling programme. This brand experience allows users to create virtual garments. The virtual world also contains mini-games, styling sessions, alternate worlds and events to educate players on how the fashion industry operates.
Mark O'Leary - The State Of Console Gaming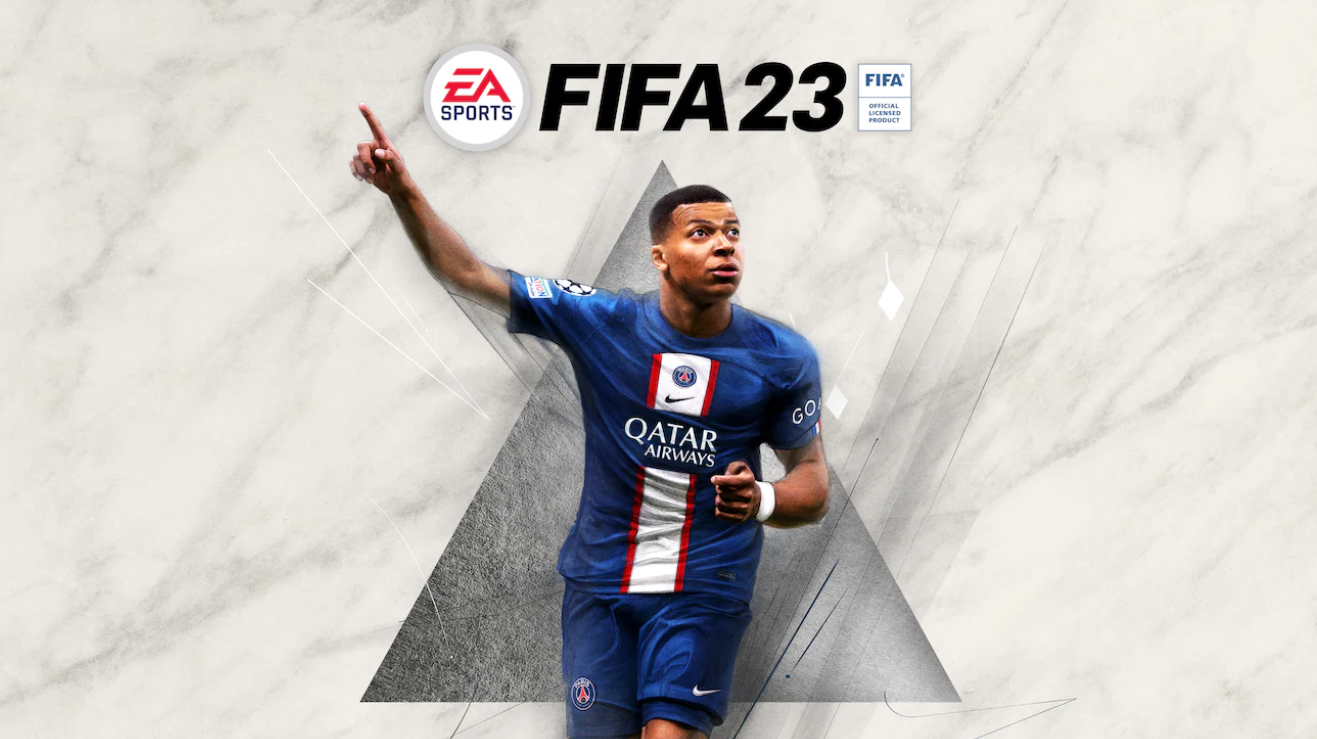 As a console-only gamer, it was interesting but perhaps unsurprising to see that 2022 UK Console sales dropped 29% with a fall in sales for all major platforms. Similarly, ​ UK video game sales fell by 6%. One reason for this may be that gamers are sticking with older titles and extremely popular free-to-play games including Fortnite and Warzone as they tighten their spending to help cope with the UK's ongoing cost of living crisis. As someone who tried and failed for over 6 months to get my hands on a PS5, it was great to hear from Sony's CEO Jim Ryan yesterday at CES that the 2+ year PS5 shortage should now be over! This, along with a flurry of new AAA games announced for 2023 should make for a far more promising year for console gaming.
Joshua Callaghan - PSVR2 News At CES 2023
I'm definitely intrigued by the PSVR2 after finding the original PSVR to be the most comfortable headset I've used. This week saw more journalists go hands-on with the flagship launch title Horizon: Call of the Mountain, and the feedback continues to be overwhelmingly positive! More game announcements arrived by way of Gran Turismo 7 VR support plus the surprise in-development announcement of Meta's Beat Saber. As an owner of a Rift S already, I'm not quite ready to pre-order the £530 PlayStation device for Call of the Mountain alone but I'm incredibly excited about PSVR2's future!
Rosie Lumley - The AI Wrote My Homework
This one took me back. I can still remember that feeling of forgetting to do your homework. That pit in the bottom of your stomach knowing you'll be staying for detention after school. And now, suddenly here I am pondering the fact that the excuse 'Miss/Sir, the dog ate my homework' might one day never be uttered again... if the likes of Musk and Altman have their way! ​
​​
​Of course, my 13-year-old self would've been all for this. A free pass to not do too much for a little longer, but now as a wise old 30 something y/o (I know I don't look it), I actually think, how sad. All that enforced swotting helped me to learn a world of brilliantly random, pub trivia style facts that I still draw from to this day and I wouldn't take it back for a second. There's tech progress and then there's too far. ChatGPT, hands off my homework.
That's all for this week's Raptor Bytes!