Raptor PR's 2022 Highlights
Team Raptor shares their highlights of the year gone by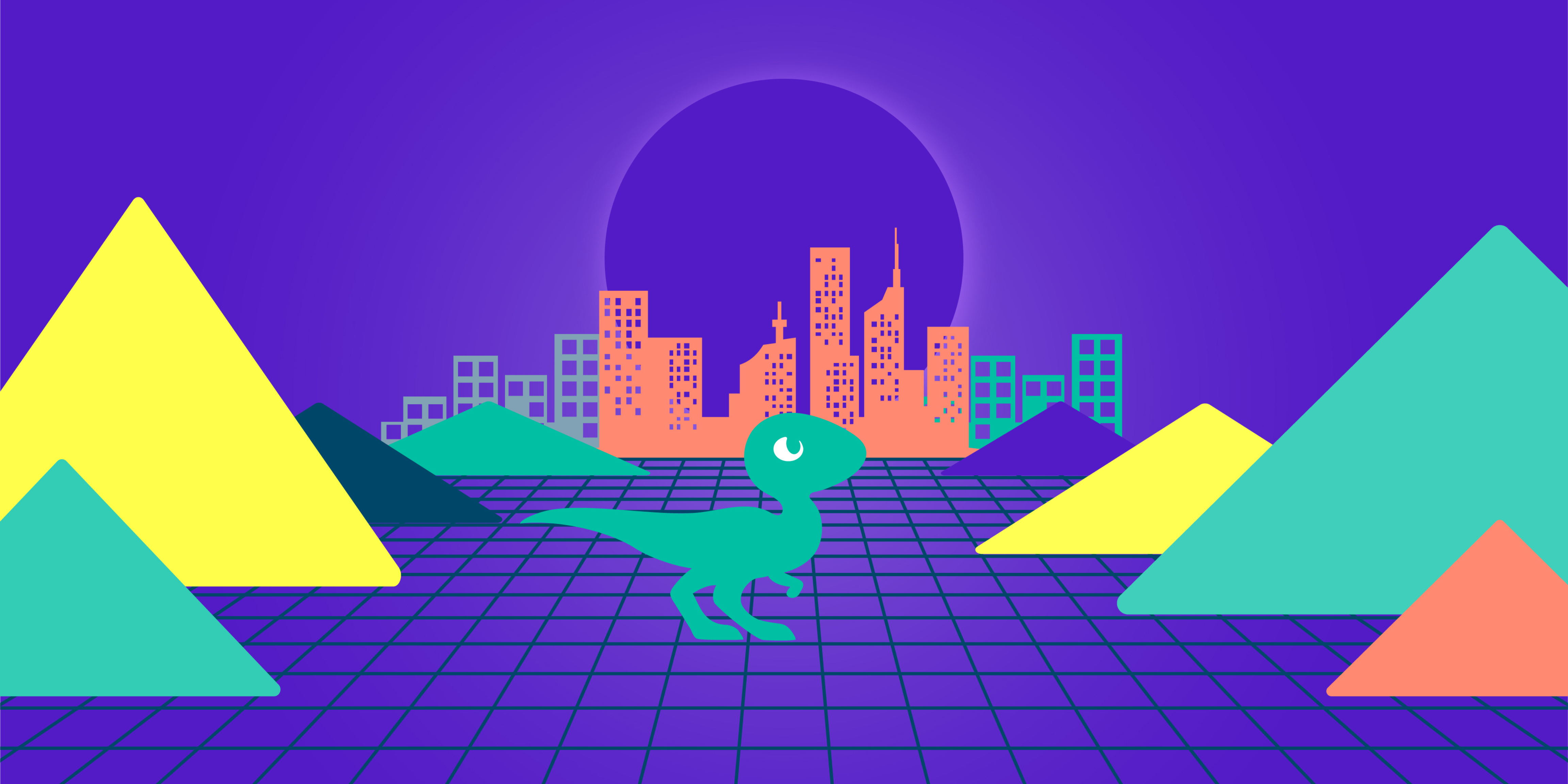 Thomas Huxter
The highlight for me was seeing Coda Labs' Global Web3 Gamer Study come to fruition after many months of painstaking effort from Raptor, the client, and a specialist research company. This is, and possibly always will be, the biggest study on what gamers across the world think of web3, even trumping a joint survey from Crypto.com and Newzoo. Coverage in the likes of CoinDesk, VentureBeat, and CoinTelegraph was a deserved reward for the hard work of a bunch of super-talented people.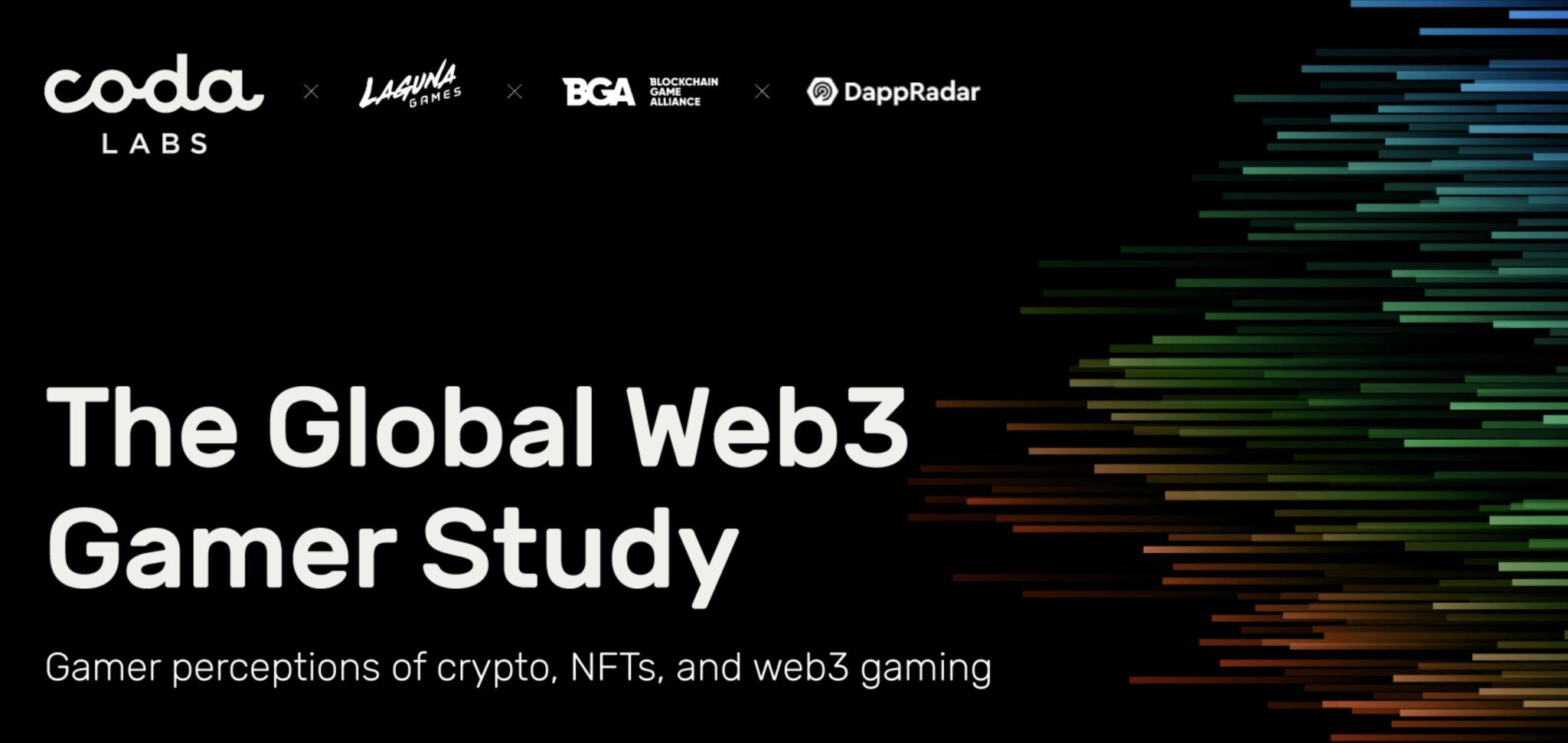 Joshua Callaghan
Straight out of A-Level study, Raptor PR quickly became my first full-time 'job'. Of course, as a 19-year-old, being able to work with a genuine passion for all things gaming is an instant highlight. I especially loved the team socials, and our Christmas trip to The Crystal Maze and The Ivy was fantastic! I can't wait for future team events next year.
Priyanka Harsora
2022 has been a really exciting year for me, as I started off my journey in London at Raptor PR earlier this year. The highlight of my year would be pioneering into the world of web3 and metaverse comms, and helping to drive Raptor PR's nascent blockchain gaming division. Our efforts and patience resulted in building relationships with the media and securing some great Tier 1 coverage hits in The Block, Coin Telegraph, Coin Desk, BeInCrypto, NFT Evening, and more!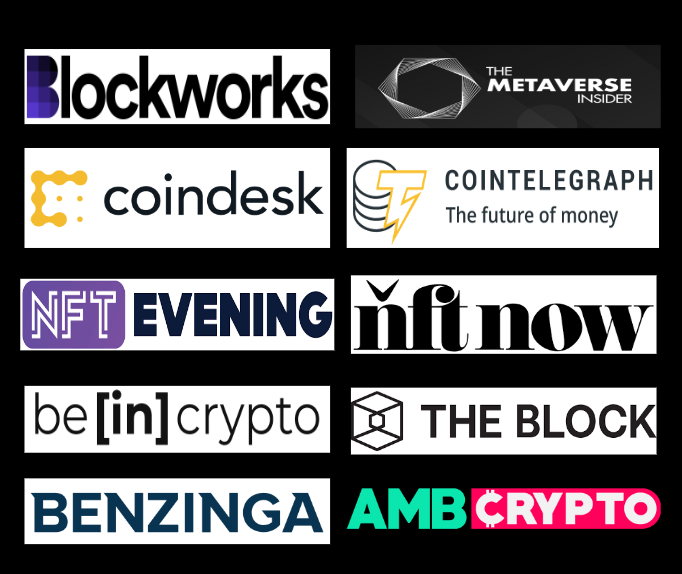 Rosie Lumley
2022 has been a phenomenal year for Raptor and I'm glad to have been part of it. Having been with the company from the early days, I've seen the team grow from Rana and Tom: the tight-knit team of two who kept the ship afloat, (until I joined and sunk it - joking!).
Raptor now has a team of seven, with an army of seasoned professionals on hand to help advise on comms across almost any sector. ​ Although the personal hits with tier 1 media are always nice, my highlight has been the team itself, our culture and how much fun we have! (Sorry, not sorry...).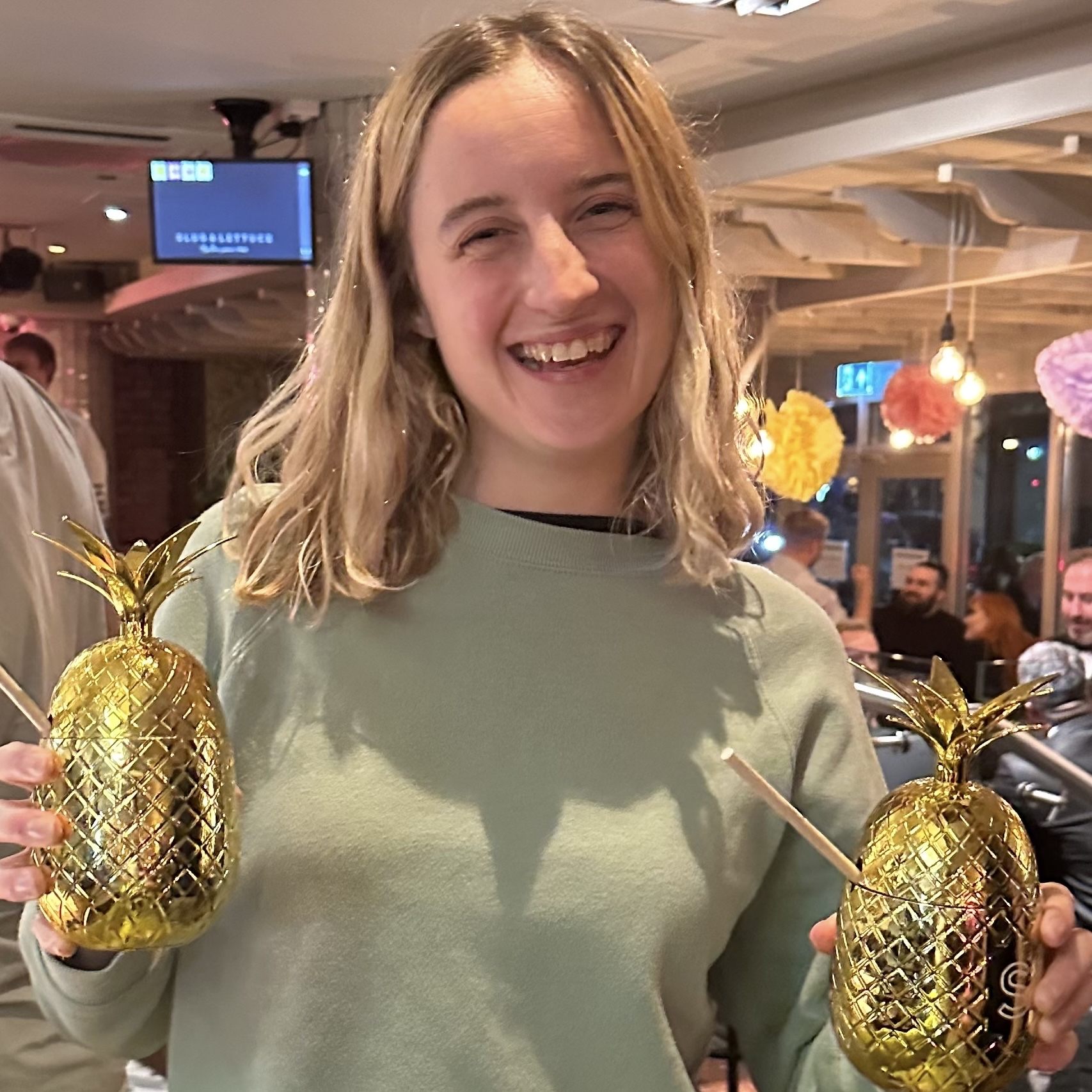 Mark O'Leary
2022 has been an amazing year for me! My highlight has to be working with the web3 game maker Tiny Digital Factory (TDF). When I joined Raptor, TDF was my first web3 client (a space I had wanted to get into for years).
It was hard work but incredibly rewarding, and the launch of TDF's first game 'Infinite Drive' in May was a huge success. Fast forward 7 months, and I had the opportunity to work on Infinite Drive's latest partnership with none other than motoring royalty: Aston Martin! (A brand I've loved since a kid via the James Bond franchise). ​
Despite being in the depths of a 'crypto winter' the team still smashed the launch and secured tier 1 coverage across multiple verticals. This demonstrated to critics that NFTs and web3 gaming can be tasteful, accessible, and fun! I can't wait to see what 2023 brings at Raptor.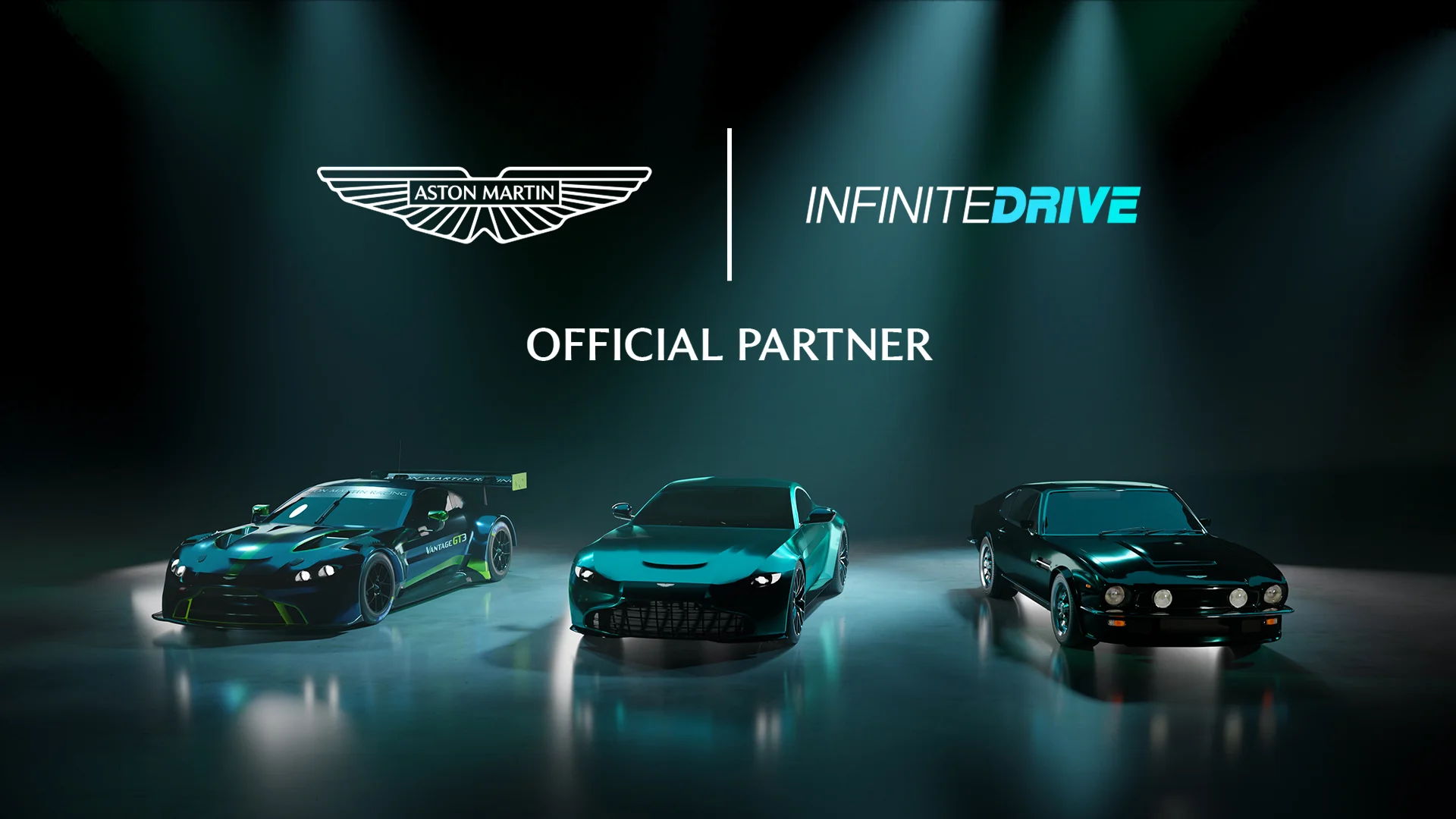 Rana Rahman
​2022: Raptors Assemble! Ye​p​, I've gotta throw in a geek reference! This​ ​year​,​ ​what is now the core​ Raptor​ team​ truly​ ​came together and settled in, working as an agile, close-knit unit, having lots of fun, and delivering tier-1 goodness right across the board. Having the right team in place is mission-critical in a niche consultancy business like ours, as we can now scale much ​more quickly, with greater confidence​.​ ​With the right blend of super-talented pros and ​rigorous ​processes in place​, we can ​not only look after our much-loved existing client base but ​onboard new business smoothly through 2023. Our values remain the same - to work ​only ​on stuff we love, with people we love, across sectors we are crazy passionate about.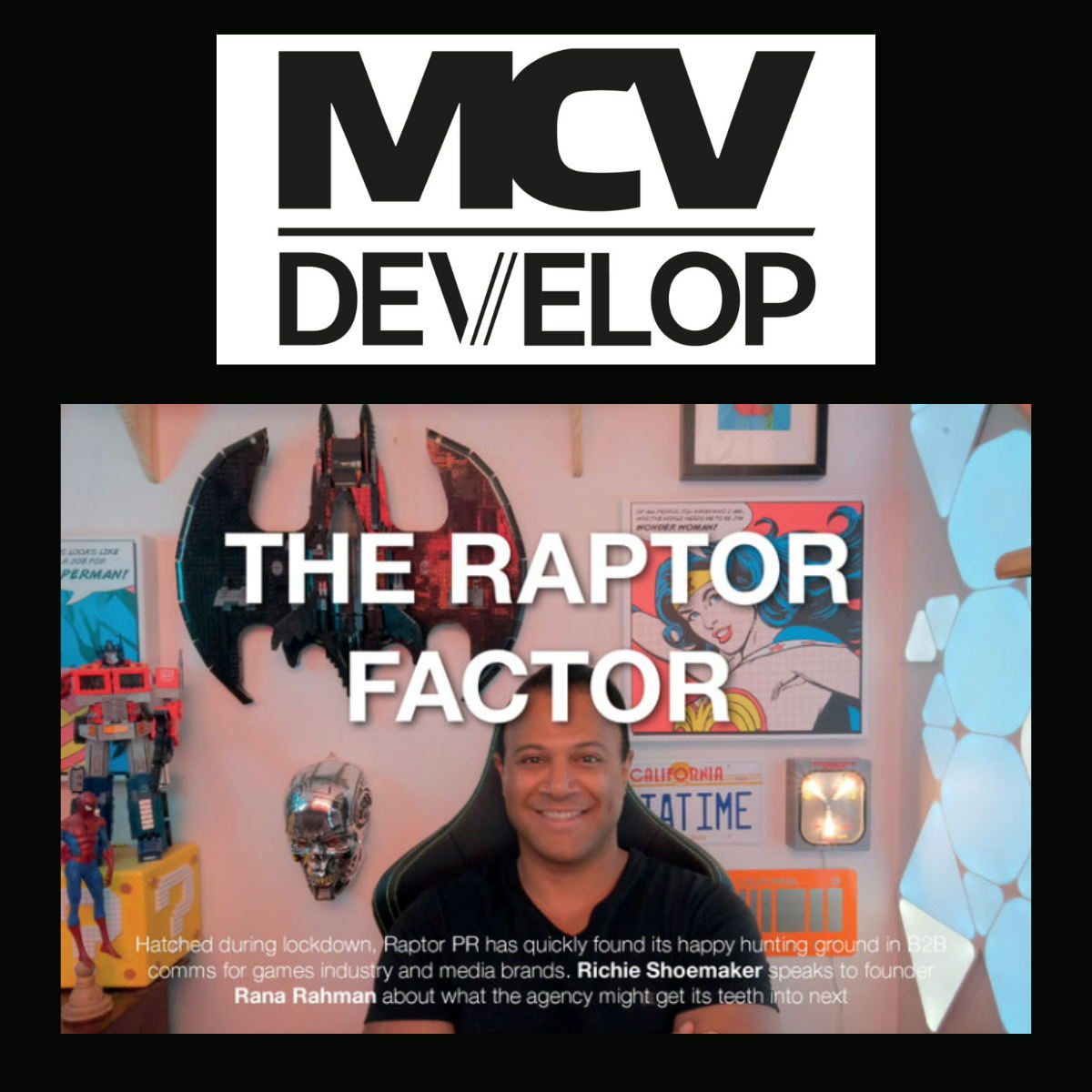 ---
Thank you to all our clients and partners; and of course you - our Raptorverse readers - for making 2022 a special year for Raptor PR!