Raptor Bytes News Roundup. December 2nd, 2022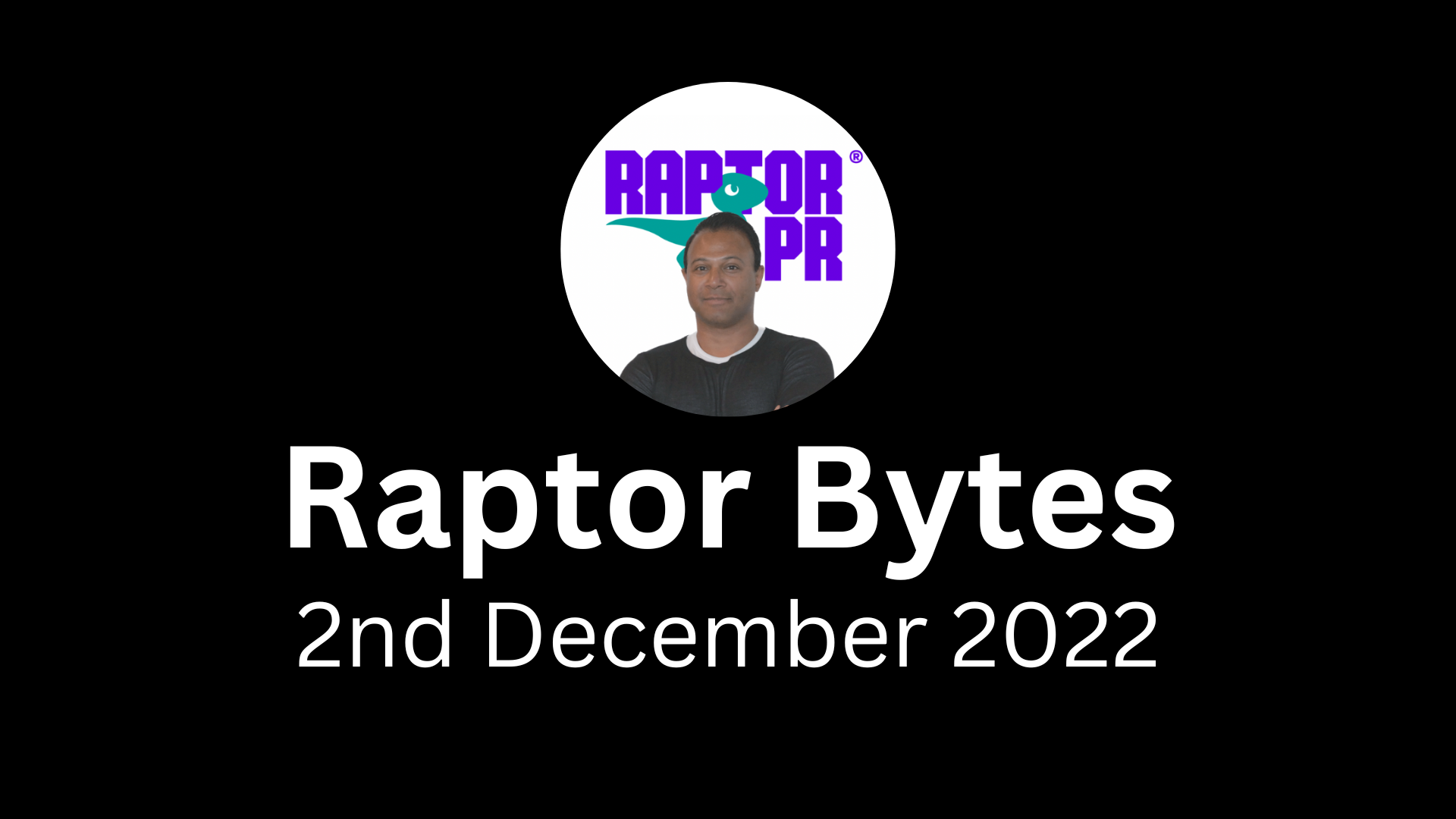 Welcome to the first in a new series of articles that look back at the biggest news in the games industry over the last seven days.
Join us every Friday as we round up the week that was, highlight the stories that had the Raptor PR team chatting around the virtual water cooler and explain why we think they're important.
I will be your host, Rana Rahman, founder, CEO and Head Raptor.
I regularly talk about emerging territories in my network, with a lot of attention going to the MENA region of late. The UK's Financial Times recently published its Digital Economies Index: tomorrow's top tech growth markets in partnership with Omdia, which made for some interesting reading.
The key takeaway is that Asia will be home to three of the world's five fastest-growing digital economies by 2026. 'Digital economies' may not correlate directly to growth of the games industries in those territories, but developers and publishers looking to expand overseas should keep an eye on Vietnam and India - which are in first and second place respectively - as well as Indonesia in fourth.
Outside of Asia, Mexico is expected to show the second-largest growth, with Saudi Arabia continuing its upward trend rounding out the top 5.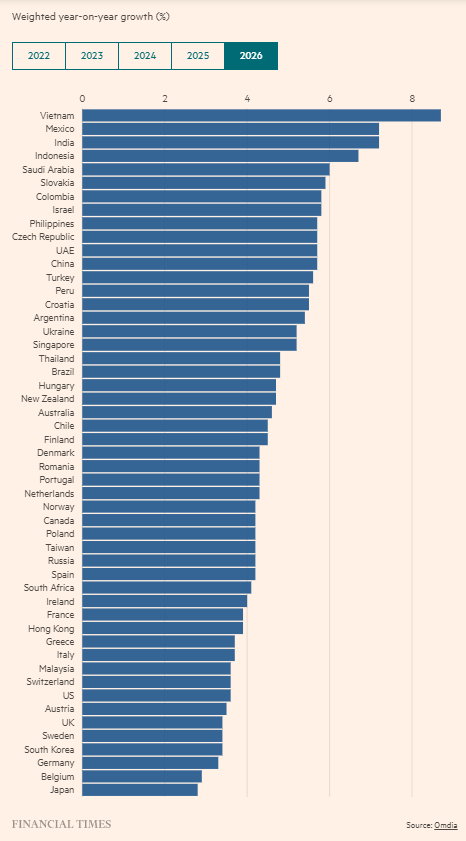 Digital media and advertising outlet AdExchanger interviewed Bidstack Founder and CEO James Draper, off the back of the in-game advertisers recently raising a further $11 million investment, bringing the company's total funding to just under $42 million.
Draper revealed that in-game advertising budgets have risen, "From $3,500 to $6,000 per campaign in 2018 and 2019 to where test spends now are $500,000 to $700,000 and beyond."
He also points to increases at the other end of the process saying, "For intrinsic in-game, there was maybe $20 million in total top-line revenue this year. The year before that, maybe $4 million or $5 million. This coming year, it will be closer to $100 million."
I found it interesting to hear Draper talk about the potential for in-game-advertising beyond mobile and extending into the console space with Sony and Microsoft.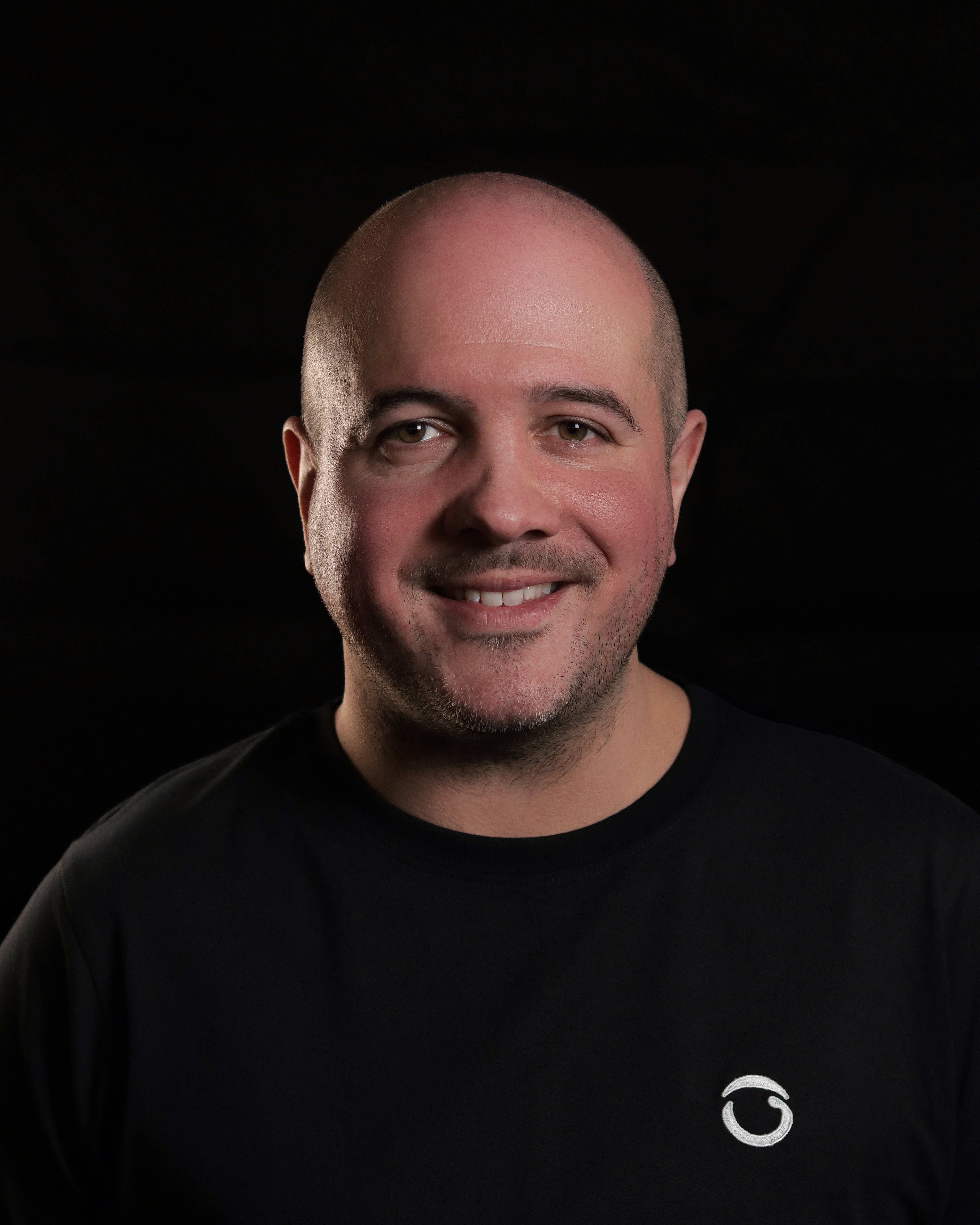 Mobile games industry news site PocketGamer.biz picked up on the 2022 app retention benchmarks report from AppsFlyer. The article explains that, "Part of this drop is due to the new privacy regulations, making it harder for app marketers to operate at full efficiency due to 'the loss of user-level data and data signals beyond the first days of a campaign'."
It's worth remembering that although this report covers 1 billion app installs across 11,000 apps in Q3 2022, the hard data is mostly limited to Android users. Retention is harder to measure on iOS, relying on data from consenting iOS users.
I wasn't surprised to see Gaming in the bottom three categories for retention, as players graze on the now-standard offering of free-to-play content, but it does highlight the need for developers to ensure their games are sticky if they want to retain users with a view to monetisation over time.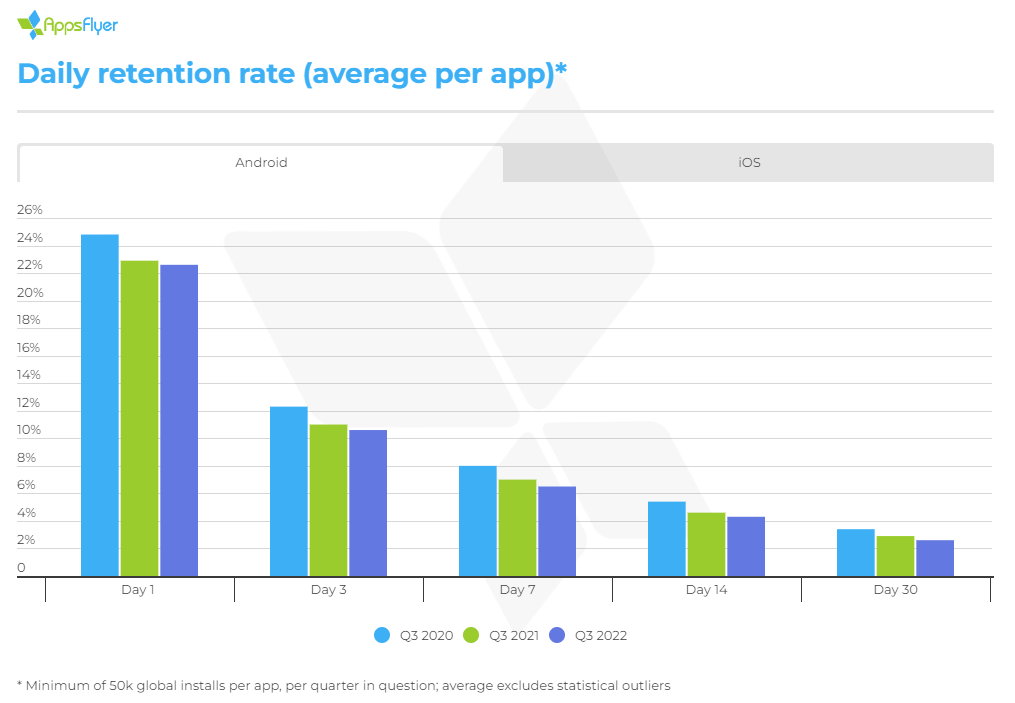 One of the most common questions asked by new developers is where they can find the investors to help take their concept from the back of a pizza box to world domination. BeyondGames.biz interviewed Xsolla's VP of Marketing, Berkley Egnes, to answer just that question for their readers.
Berkley suggests that devs should explore multiple platforms, subscriptions and in-game transactions amongst others, but above all: think of the game and the studio as a brand.
When asked what kind of game he would develop, Egnes said, "I would develop a cross-platform free-to-play game".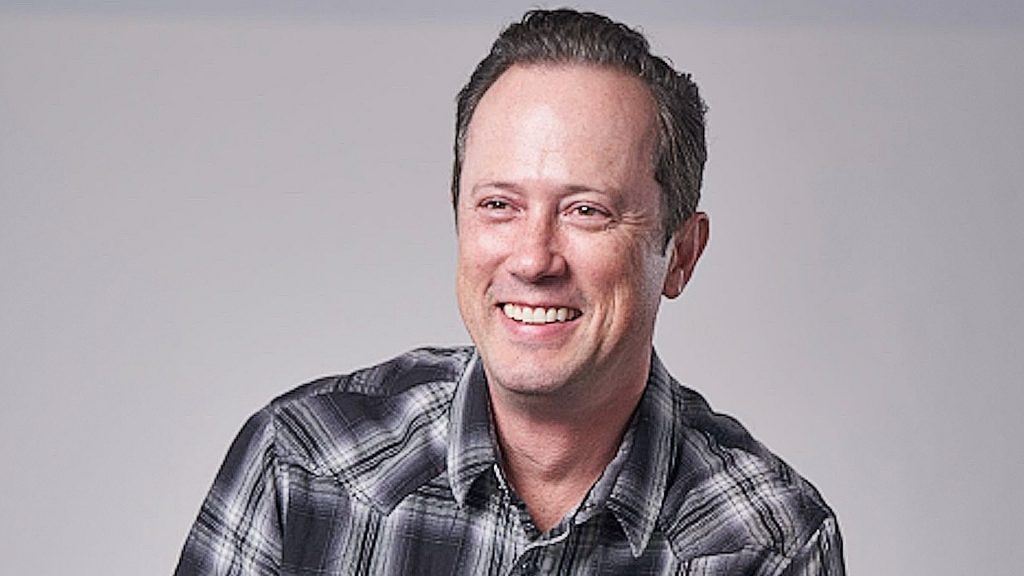 As a lifelong gamer no longer wearing short pants, how happy was I to see The Week revisit an old favourite to explore how Atari's breakthrough invention remains a 'touchstone' in the history of gaming?
It takes us from Nolan Bushnell founding Atari in 1972 with 'that other guy' (Ted Dabney) and hiring a Pre-Apple Steve Jobs the year after, via in-demand arcade hardware in a local bar to its home release.
Of course, it's a simple game - antiquated by today's standards - but such is its enduring appeal that retro gamers still want 'just one more go'. Perhaps more importantly, the article reports that the game is now used to train AI and develop brain-machine interfaces such as Elon Musk's Neuralink.
But the biggest 'Wow!' has to be that, "A grouping of 800,000 brain cells figured out how to play the game 'in five minutes'." New Scientist magazine reports that brain cells learn and improve faster than Artificial Intelligence. While it seems the whole games industry is talking about the potential of generative AI, maybe we should be looking at Petri dishes instead.
I hope you'll excuse a little self-promotion in our first weekly update, but I'm excited to share the news that Merve Liebelt has joined us as a Senior Strategic Advisor. She has more than 20 years' experience in strategic comms with household names that include Puma, Tinder, and Christian Louboutin.
Having consulted for a multitude of comms agencies over the last decade, I'm acutely aware of the growth challenges faced by many SMEs. Merve's fabulous appointment empowers team Raptor to tap into her industry-best brand and agency experience, which will prove invaluable in helping us scale much more effectively over the coming years. We have an ambitious growth roadmap for 2023 and Merve joining means it's very much 'game on'.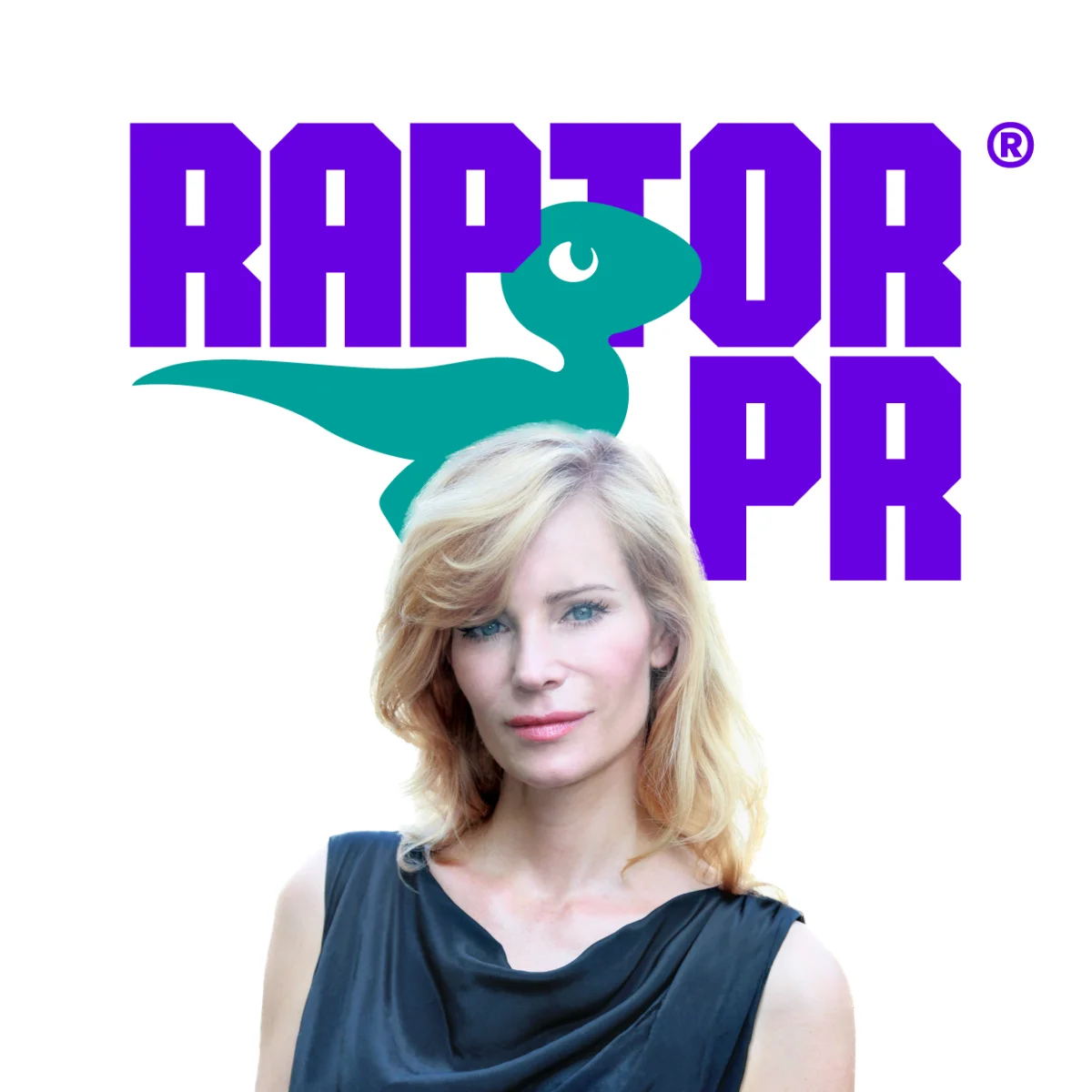 That's it for this week - see you in seven days for another Raptor Bytes news roundup!